PASHMINA AND CASHMERE MAINTENANCE
How to wash cashmere and pashmina

 
Unlike wool, pashmina and cashmere like water. It is therefore quite possible to hand wash them, whereby some measures have been taken :
- Use a mild detergent, such as liquid detergent for wool and silk, diluted in cold or barely lukewarm water (30° maximum),
- Above all, do not soak. Stir lightly with fingertips for a few minutes,
- Do not use fabric softener and rinse thoroughly several times in water,
- To guard against bleeding and fading of bright colors, you can add a few drops of white vinegar to the water of its first rinse,
- Do not ring out by twisting it: spin out the water by pressing the fabric, then wrap in a towel to remove excess water,
- Lay flat to dry, avoiding sunlight and sources of heat. A pashmina is so thin and light that it dries very quickly, it only takes about an hour!
- Iron gently on medium heat with steam.
If you have neither the time nor the inclination to follow this procedure, we recommend dry cleaning your garment.
Cashmere, piling and others fibers
Pashmina and cashmere alike are animal-made materials made ​​of goat fur.
Since cashmere tends to produce piling when it is in friction with another fabric, pashmina can also lose a few hairs and particles that will cling to clothes by static electricity. This is quite normal and due to the nature of the fiber. The handwoven pashminas will however most likely not be limited by this drawback, this product is made by a completely natural process but it is unfortunately impossible to completely eliminate this downfall... 
Cashmere : On top of being soft, it will be more likely to piling. Do not hesitate to use a comb to remove piling.
Pashmina : a first wash will remove most of the finest hairs that tend to escape. 
Otherwise, an adhesive brush will help remove the fur that may deposit itself on your clothes. This is just a small price to pay to enjoy the qualities of this exceptionally soft and warm fibrous material...
Last advice is for our gentlemen : Beware of your beards! The stubble of emerging beards cause friction between the hair follicles and the garment, unfortunately leading to premature wear of your scarf. A beautiful pashmina deserve a close shave !
Cashmere and moths
As for wool, moths are the main enemy of pashmina and cashmere, as they are very fond of this material. They are particularly fond of dark and quiet places, the smell of the fabric and sweat. This exposes a risk but it is very easy to protect your pashmina and cashmere by following the tips below.
Some preventive solutions:
- Washing your pashminas and cashmere scarves before storing, preferably in an airtight bag 
- Use natural repellents, such as plates and bowls of cedar, or essential oils such as lavender or cedar wood. Just like our grandmothers have done before us, do not hesitate to increase the effectiveness of a small natural repellent scented lavender sachet by adding a few drops of essential lavendar oil and cedar wood. 
In addition, it will scent your closet !
- And, of course, remain careful: if a moth flutters into your apartment make sure to thoroughly check your closet, not only to protect your pashminas but your entire wardrobe !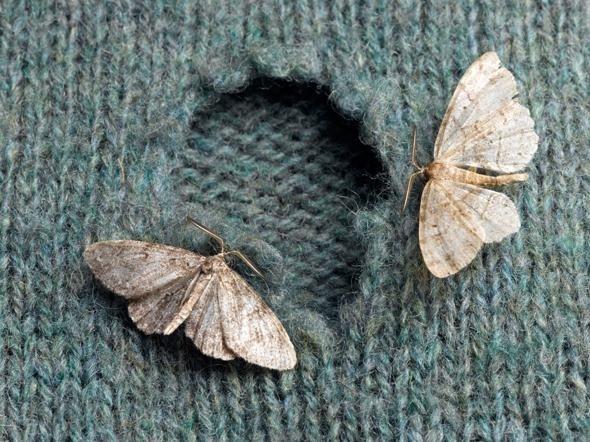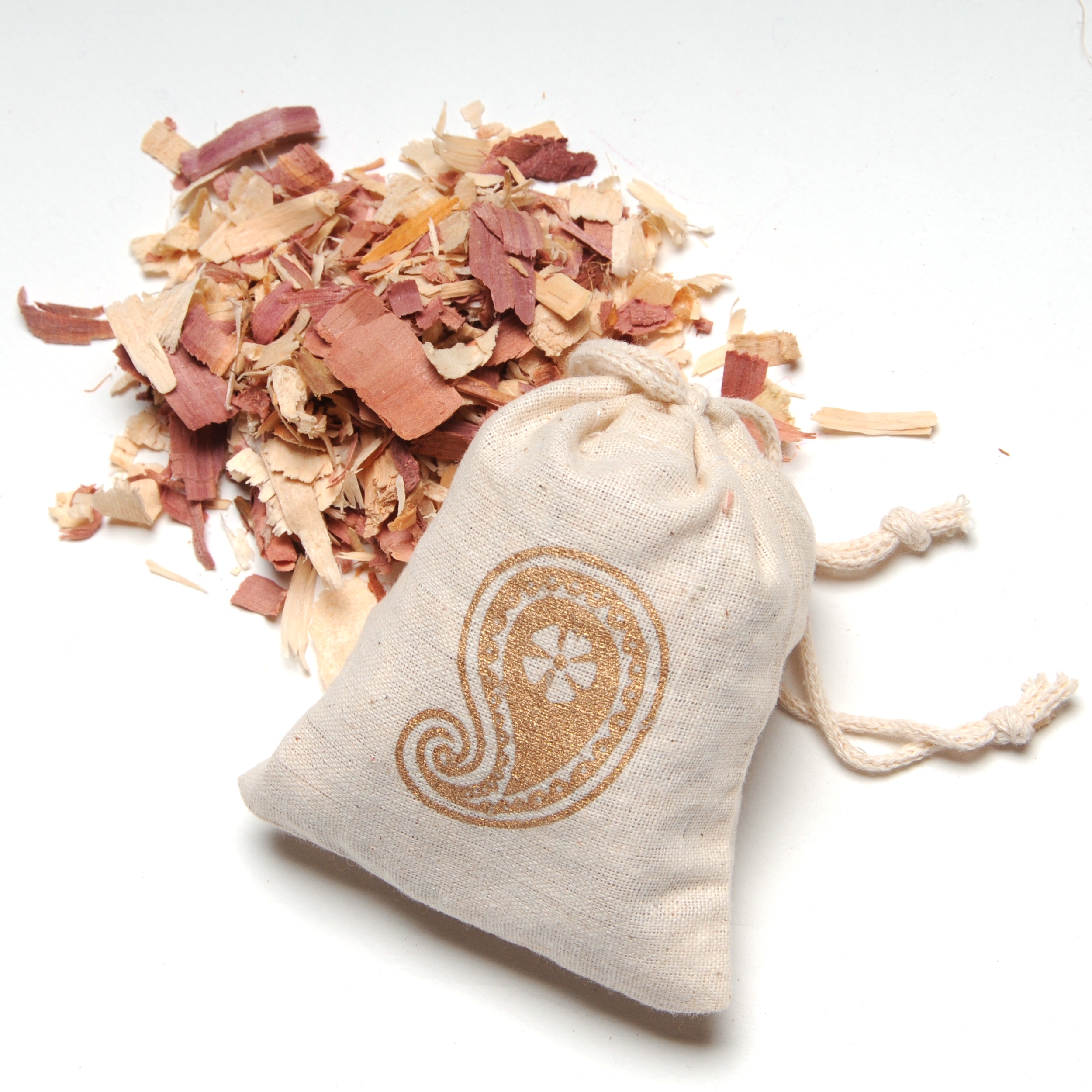 HOW TO WEAR A PASHMINA ?
Out of inspiration ? A small video is better than a long speech: here are 9 original ways to tie your pashmina. It is the Art of tying a pashmina by Princesse Moghole :